Thai Karen Jewellery Collection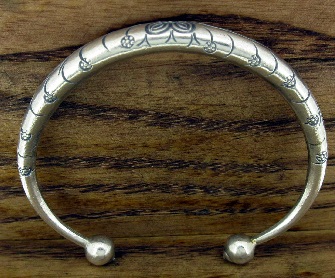 On a recent trip to Thailand we couldn't resist buying some of the beautiful and distinctive silver jewellery handmade by the Karen Hill Tribe. This silver jewellery is famous for its gorgeously detailed designs & has a unique organic satin finish, a result of the jewellery being traditionally polished with rice husks. Handmade in Mexico
All our handmade silver jewellery comes from Taxco in Mexico. We buy directly from small family businesses and independent designers, handpicking each piece ourselves to ensure a high level of quality and have an input into some of the designs. We aim to source beautiful and unusual silver jewellery.