Lissa Bowie Collection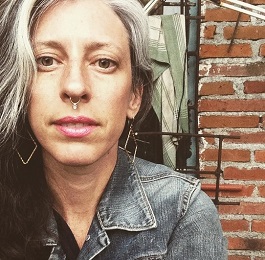 Interested in visual art from an early age, Canadian jewellery designer Lissa Bowie launched her career after completing a successful year at College in Toronto. She was then lead to India and finally Mexico. Here she has discovered her passion and ability to develop a vision and currently designs, develops and creates a seasonal collection as well as limited edition pieces. Bowie works with her husband, an accomplished visual artist, alongside a team of master metal smiths in the mountainous regions of Mexico. Handmade in Mexico
All our handmade silver jewellery comes from Taxco in Mexico. We buy directly from small family businesses and independent designers, handpicking each piece ourselves to ensure a high level of quality and have an input into some of the designs. We aim to source beautiful and unusual silver jewellery.