How Mexican Flower Jewellery is Made
In the market in Taxco Alicia Ronces Gomez has a stall selling silver flower jewellery handmade by herself and her family. The whole process, right from growing the flowers to setting them into resin and producing the final pieces of jewellery, is carried out in Alicia's family house and garden terraces.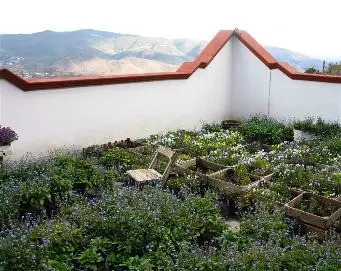 Alicia's outside terraces are covered with pots of plants bursting with an amazing medley of flowers.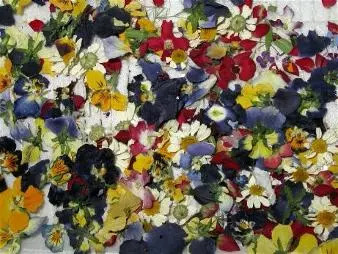 Once the flowers are ready, they are picked and taken to the basement to be dried.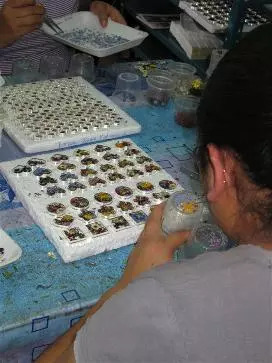 Alicia and various family members then meticiously place the flowers into pretty and creative designs and set with resin into the silver.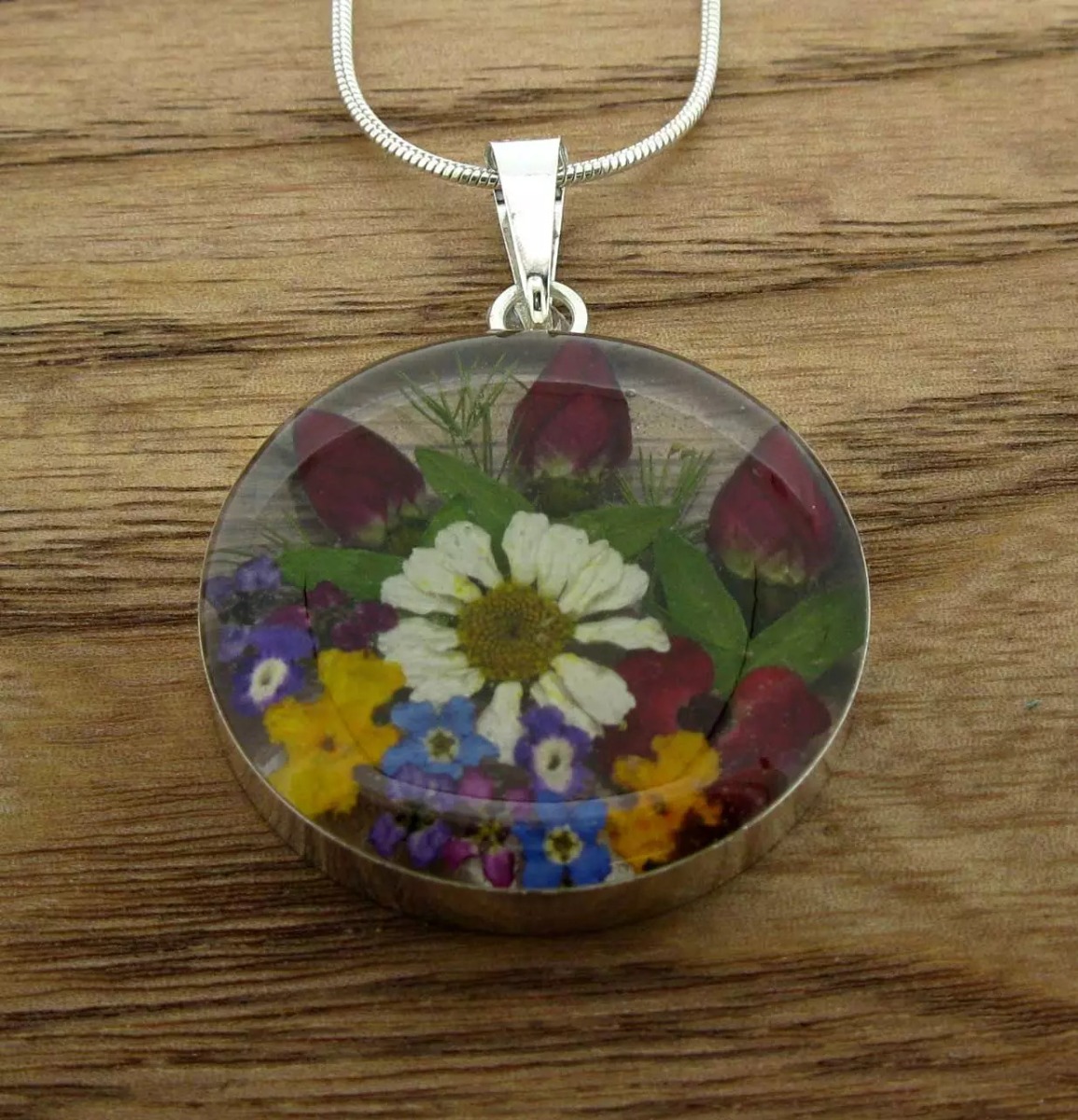 Click here to browse Silver Bubble's selection of flower jewellery from Alicia and her family. Handmade in Mexico
All our handmade silver jewellery comes from Taxco in Mexico. We buy directly from small family businesses and independent designers, handpicking each piece ourselves to ensure a high level of quality and have an input into some of the designs. We aim to source beautiful and unusual silver jewellery.