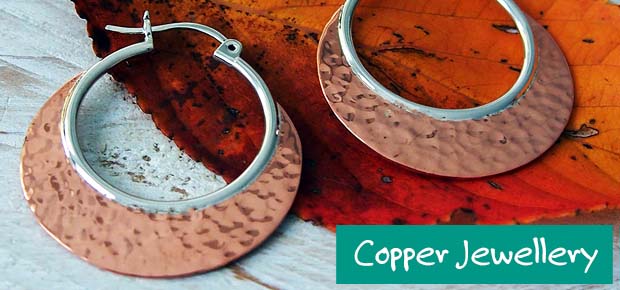 Handmade Copper & Silver Jewellery
If you're looking for something a little more exciting, then our copper and silver jewellery collection is for you. The gorgeous tones reflected by our copper pieces offer a new colour to work into your wardrobe. There's a reason this fabulous metal is used in electrical wires, and that's because it literally lights up the room!
Warm tones, striking hues, and a tactile finish, all of our copper jewellery designs are handmade in Taxco, Mexico and brought lovingly to you.
All Sterling Silver and Copper - With FREE UK Delivery over £45